Staying in Yoakum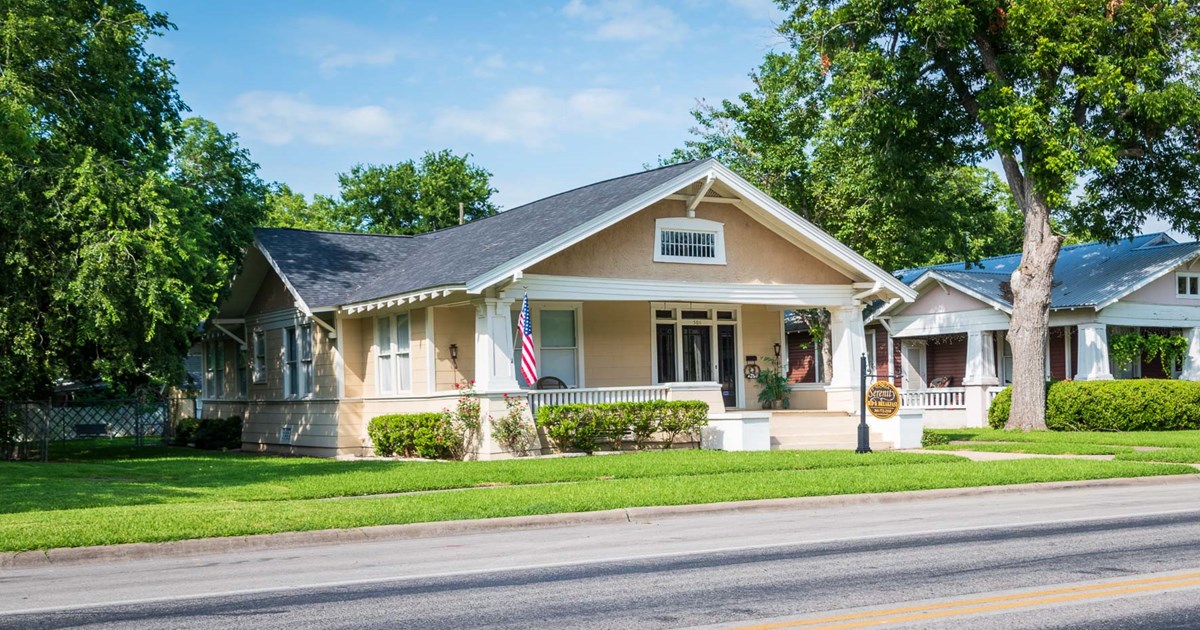 Will your visit to Yoakum allow you the opportunity to enjoy our amazing community for a few days? If so, you have some wonderful choices for overnight accommodations including:
Bed and Breakfast
RV Parks
Cottage Houses
Small Inns
Nationwide Chain Hotels
No matter whether you want something small and personal, a taste of our local history, or the comfort of chain hotel, we have the perfect room for you!
Come On By!
It's the birthplace of Texas Independence and the starting point of the Chisholm Trail... Learn more about the riches waiting for you in our South Texas region by visiting Yoakum today!